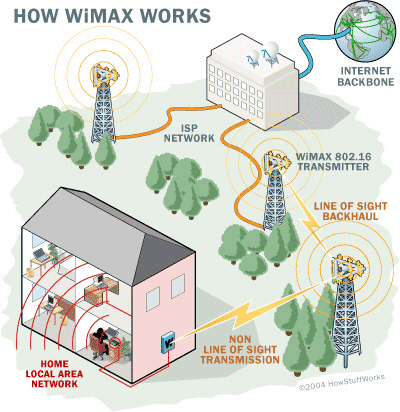 – Succeed.net connects to the internet through a high speed fiber connection connected directly to the fiber backbone that runs through California.
– This high speed connection is then distributed via wired and wireless connections to our many wireless towers reaching from Orland to West Sacramento, Rancho Cordova, Roseville, Yuba City, Williams to Oregon House.  See our Air Fiber coverage map.
– The wireless transmitter/receiver installed at your location creates a secure connection with one of our wireless towers bringing the internet to your location.
– The internet connection in to your location will function just as if you were plugged into any normal network, providing you a secure and high speed connection that you are then free to distribute to the devices at your location via a wired or wireless router.